at Central Valley Baptist Church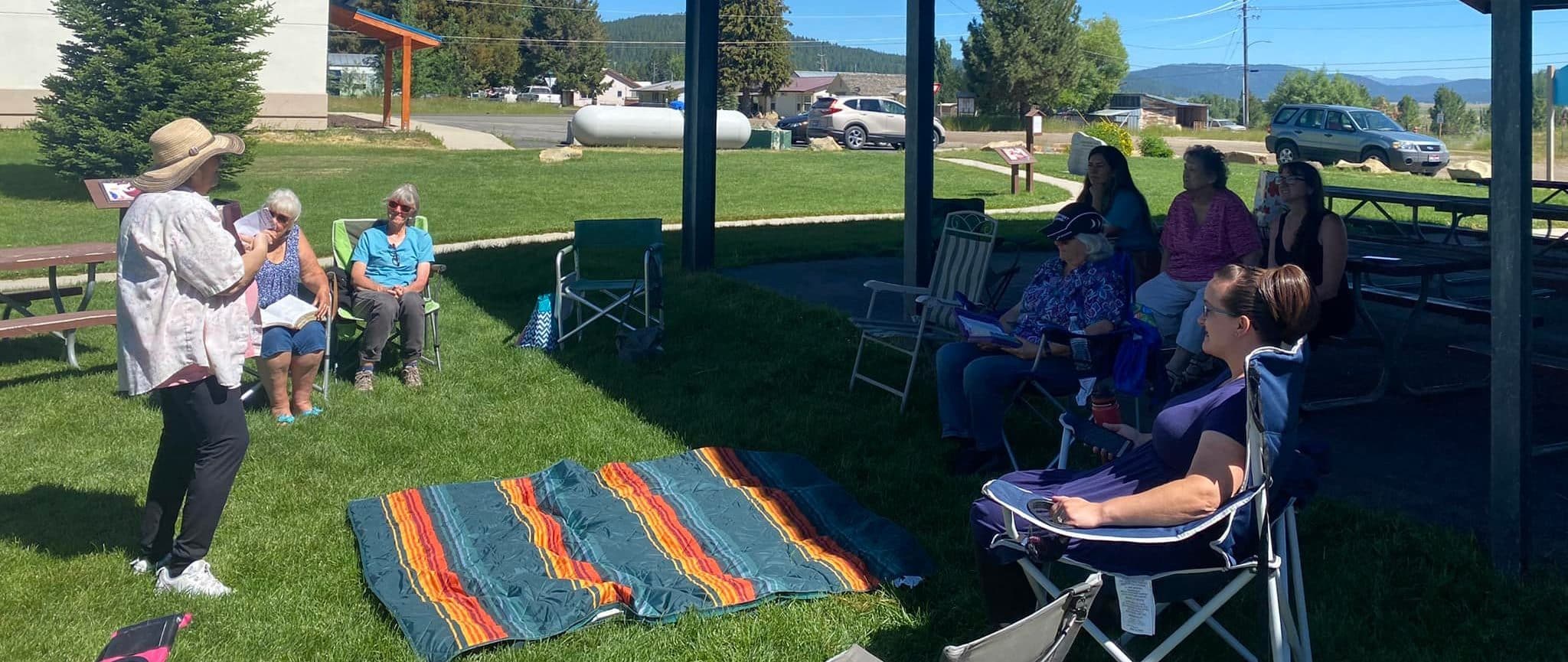 BrightSpot – Summer Women's Fellowship
Who: Moms, Grandmas, Sisters, Aunts, Nieces, Women, Girls, and All Kids
Why: Women's Fellowship, Pray, Play and Encouragement.
What to Bring: A blanket or chairs to sit on, picnic lunch or snacks, and a loving heart.
Where, When, Time: Armstrong Park – Cascade, Tuesday August 9th, 11am-1pm
For more information: contact Karen Iddings at karen@cvbcascade.com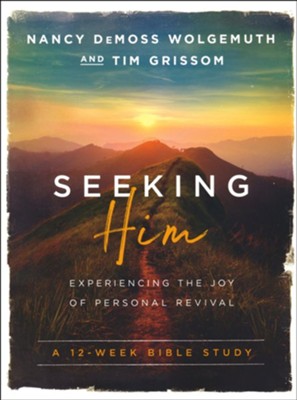 Women's Bible Study – Seeking Him
Seeking Him: Experiencing the Joy of Personal Revival
By: Nancy Demoss Wolgemuth, Tim Grissom
Begins: September 15, 2022 – 10am & 6pm

Childcare available for the 10am session
Revival is not merely an emotional experience—it's a complete transformation! In this 12-week interactive study, Wolgemuth and Grissom guide us through critical stages of spiritual renewal including humility, repentance, grace, holiness, obedience, forgiveness, and power through the Spirit-filled life. Join us for study and fellowship.
by Karen Iddings | May 19, 2022 | Children, Family, Men, Women
How often have you cleaned out your closet, disliking the idea of giving your clothes to the thrift store knowing someone could benefit from them? That's how the concept for Clothing Cascade started. Clothing Cascade Last year, my younger sister passed away, leaving...
read more