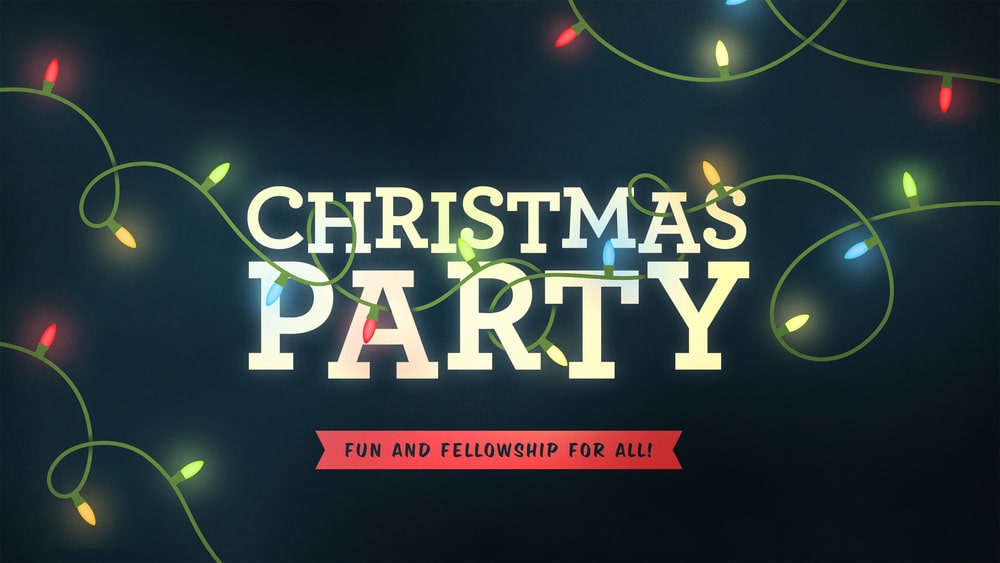 Let's celebrate the season together with lots of fun and laughter this holiday at the church Christmas party. Bring a dessert (or not) and a funny gift if you want to participate in the white elephant gift exchange. We'll have a separate gift exchange for the kids to join in. They can shop for fun, age-appropriate gifts for their peers, make a unique craft, or bring that toy they no longer play with.
Keep to under $10 if buying something

Something used from home (deer hides, antlers, old mirrors, funny joke gifts)

An unwanted gift you received
The idea is to have fun with different items but could still be used and wanted by someone else.
White Elephant Gift Exchange Rules:
Everyone gets a number by picking one out of a bowl
#1 will go first and pick a wrapped gift
#2 has the choice to take #1's gift or choose another wrapped gift
#3 can take the gift from #1 or #2 or choose a wrapped gift and so on
A gift can only be taken three times
Once everyone has received a gift, #1 has a chance to steal a gift from someone
We hope to make the church Christmas party an annual tradition, so join us this year to help us make lasting memories!