at Central Valley Baptist Church
Awana starting September 13th @ 4pm
We are excited to host Awana clubs at our church!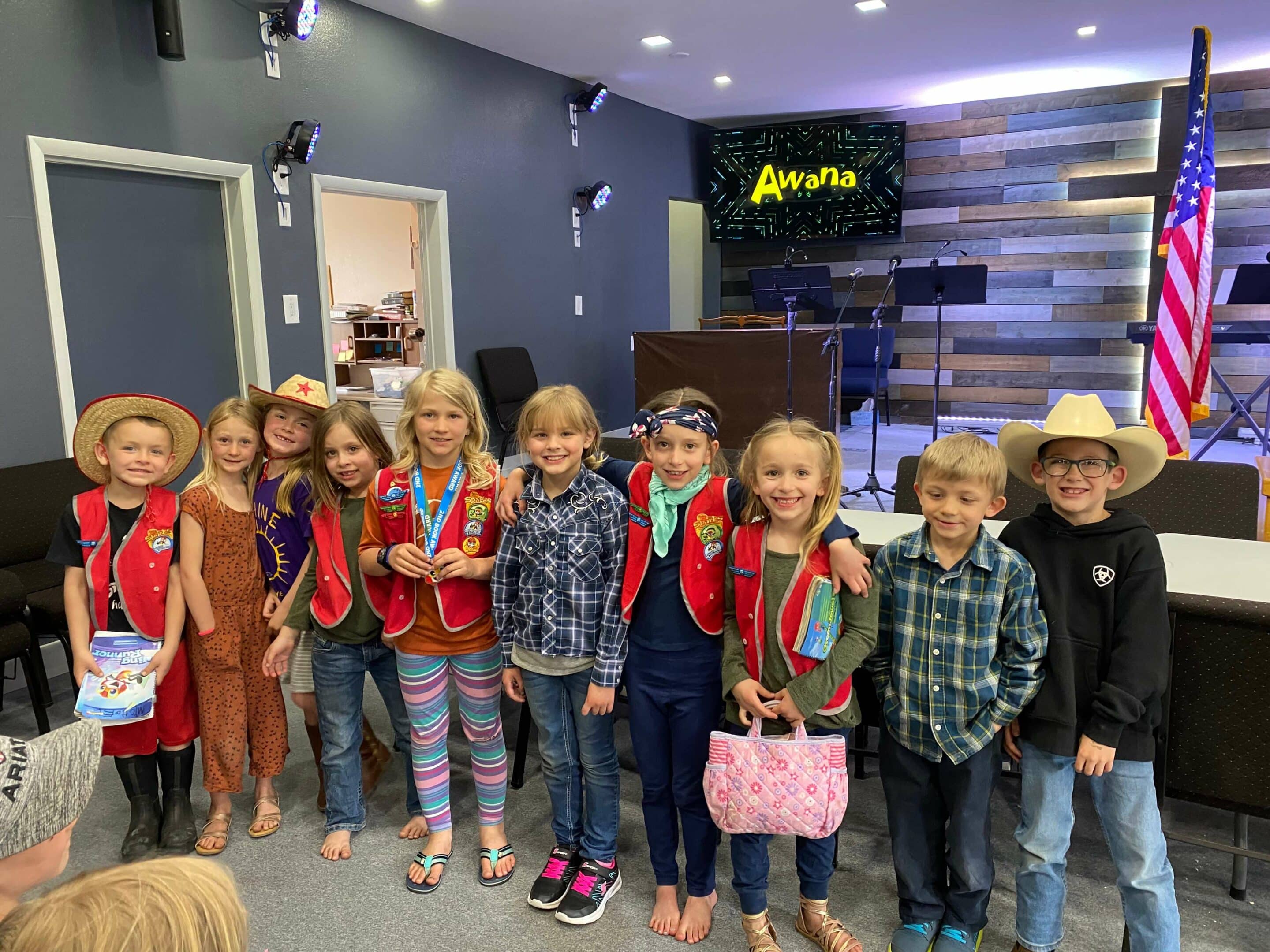 Awana is a world-wide nonprofit ministry focused on providing Bible-based evangelism and discipleship solutions. Our church club begins with the 3-4 year old "Cubbies" and finishes at grade 8 with Trek. Awana gives children the opportunity to know, love and serve Jesus, no matter their background.
You can sign your child up at any point in the year – just come on Wednesday to the meeting!
Note:

We follow the no school/no AWANA rule. We cancel for weather or breaks if

Cascade School District

are canceled.

Cubbies® celebrates the spiritual potential of preschoolers (3- to 5-year olds) by helping them develop respect for God, His Son and His Word.

Sparks® ignites the curiosity of early elementary-age kids to learn about the people and events of the Bible, building a foundation of wisdom for knowing Christ.
The T&T (Truth & Training) curriculum teaches kids the truth of God's Word, trains them to follow Him and practice His grace.

Trek® helps students to dive deep into the Scriptures and answer the tough questions about who they are and why they are here. This three year middle school curriculum features biblically rich content, engaging interactions and practical application for their lives.