Central Valley Baptist Church of Cascade, Idaho
Central Valley Baptist Church of Cascade is where love for Jesus and love for community intersect. We have a storied history in our local community—founded as a Southern Baptist church plant nearly 40 years ago as the Cascade Baptist Church. Our collective voices and hearts continue to focus on sharing the gospel of Christ to people of all ages throughout our community. Our history anchors our commitment to fellowship, Scripture, and gospel fidelity as we look forward to improving discipleship and outreach.
We are an authentic and caring people, leaning on the abundant grace of God, while encouraging one another in love, unity, and good works. In so many ways, we reflect our local community, and as we seek to grow in our faith, we look forward to the day that we reflect our Lord and Savior Jesus—a journey, we as a family in Christ, walk together.
We are a member of the Treasure Valley Southern Baptist Association while cooperating in missions and evangelism with the Utah-Idaho Southern Baptist Convention and the Southern Baptist Convention.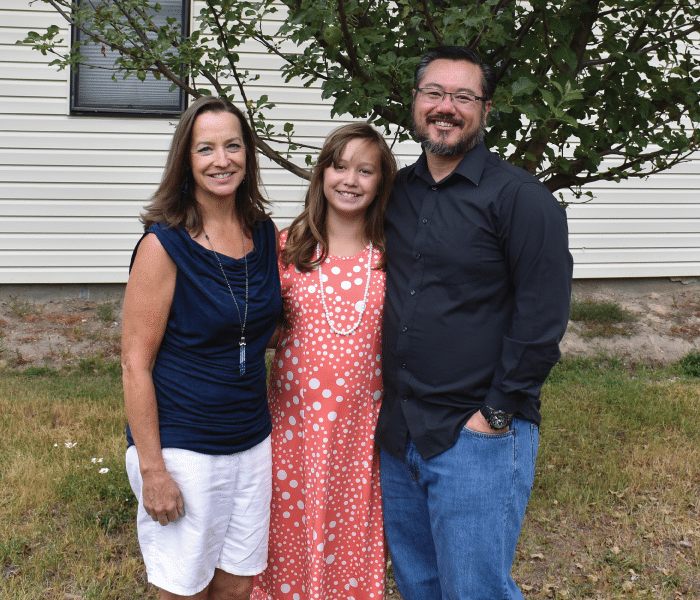 Pictured: Karen Iddings (wife), Gracie Iddings (daughter), Richard Iddings (Pastor)
"Beloved, let us love one another…" (1 John 4:7) It is love, love for God, love for neighbor, and love for the people of Cascade that brought Pastor Richard and his family to our beautiful community. And so, in August of 2021, Richard accepted the call to be the pastor of Central Valley Baptist Church of Cascade. He is a passionate teacher of God's word, seeking to encourage people through the profound depths of God's holiness, faithfulness, and love—attributes modeled in the gospel of Christ. He is a committed advocate for healthy marriage and family, a proponent of biblical manhood, and a champion for robust ecclesiology.
Richard is a voracious reader and a Master of Divinity student at The Southern Baptist Theological Seminary. He is married to Karen and they have a daughter, Gracie. The Iddings family loves being outdoors—hiking, backpacking, camping, fishing—if it is outdoors, chances are good they enjoy the activity.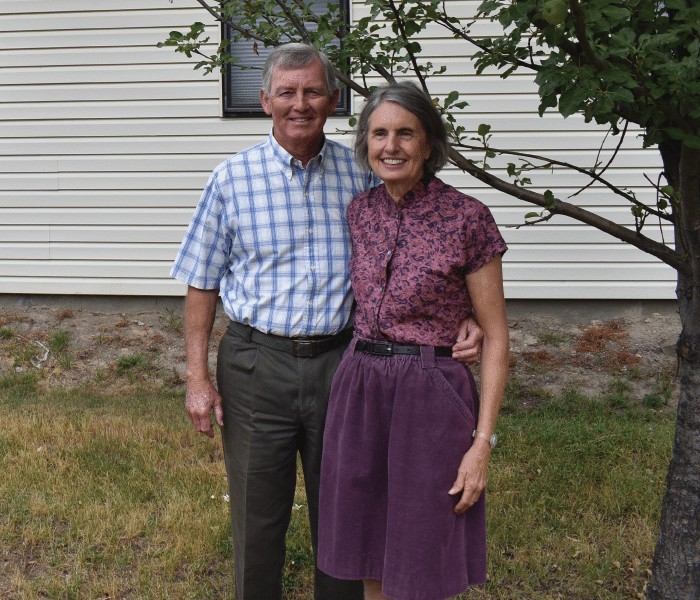 Pictured: Tom Byrne (Deacon) with Joanne Byrne (Wife)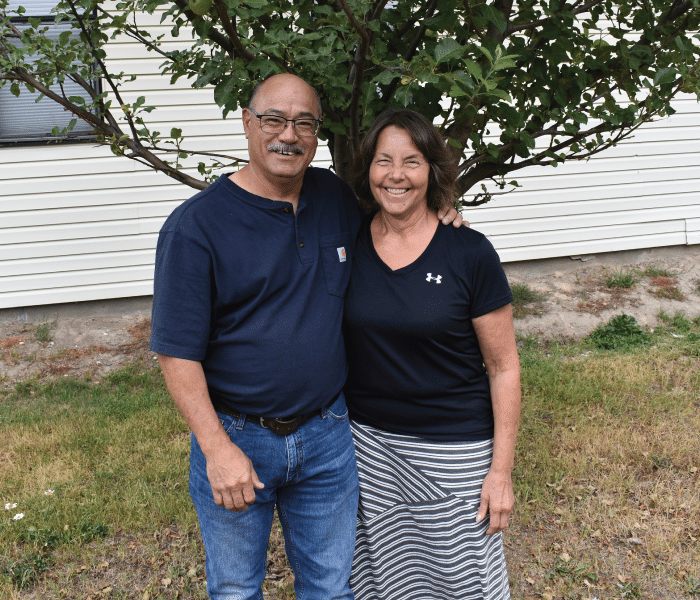 Pictured: Eric Thompson (Deacon) with Carla Thompson (Wife)